Image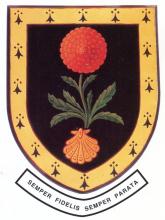 The school was founded in 1930 as a girls' school and in 2000 merged with King Edward's to form KEQMS based in the King Edward building.
If you area past pupil then OAKS the alumni organisation can help you connect with others.
A significant archive of documents and historic items is maintained by a group of volunteers. You can browse the archive catalogue to see what items are held in it.