Image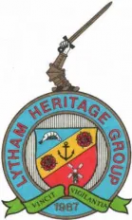 Image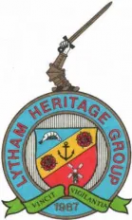 Lytham Heritage Group was established in 1987 to preserve and promote the history and heritage of the Ancient Parish of Lytham, which includes Lytham, Saltcotes, Ansdell, Fairhaven, Heyhouses, Kilgrimol and St Annes.
The Group with its large and active membership, regularly presents exhibitions and social events. It also has wide ranging facilities including the Heritage Centre for exhibitions, the Archive Centre, the Windmill Museum, and the old Lifeboat House.
We  are adding pages about the local history of the area.